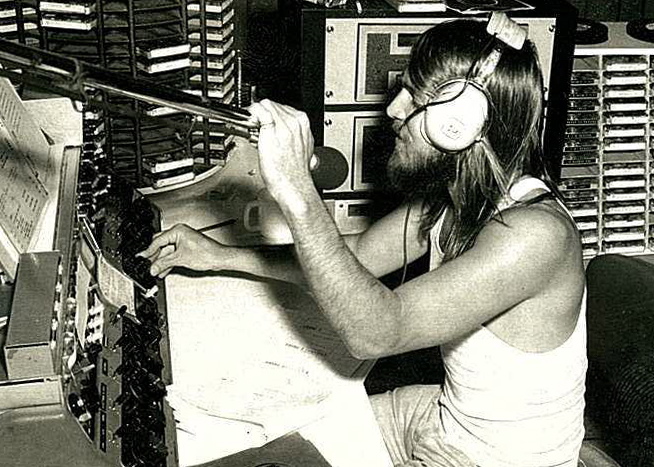 Razor Blades and Splicing Tape: This audio archive page is dedicated to my fellow travelers on a free-form progressive rock journey. First, a quick profile so that you and I can become better acquainted before listening to the audio files of my rock radio adventure.
KMET-FM, Los Angeles, CA; KWST-FM, Los Angeles, CA; KNAC-FM, Los Angeles, CA; KPRI-FM, San Diego, CA; KYMS-FM, Anaheim, CA; KFXM, San Bernardino, CA, KTKT, Tucson, AZ, KCLB-FM, Palm Springs, CA, and various other stations.
During the late 60s, 70s, and 80s you and I were the early pioneers of "Free Form FM Progressive Rock Radio" as we chronicled music history and documented the social changes that were taking place in America!
So many people have influenced my life and career. In the same way I hope that I can return the favor and be a positive influence on you. If you would like to contribute material or comment on this electronic community connection you can contact us at: webmaster@bobbyblue.org